Introduction
Using the Notifications built-in scripts, Space and Confluence admins have granular control over which groups of users receive notifications.
| | |
| --- | --- |
| Note | Functionality for Confluence administrators - Confluence administrators can access the built-in scripts through the ScriptRunner for Confluence section in the administration menu. Confleunce administrators have the ability to add/remove groups of users in all Confluence spaces. Confluence administrators also have more features and the ability to add custom functionality via scripting. |
| | |
| --- | --- |
| Note | Functionality for space administrators- Space administrators can acces the built-in scripts through the Adavanced Space Functionality section of the Space tools menu. Space administrators are limited to adding/removing groups of users for the spaces that they have access to. |
Built-in Scripts for Confluence Administrators
In the Confluence administration selection you can let user groups watch and unwatch page and blog spaces.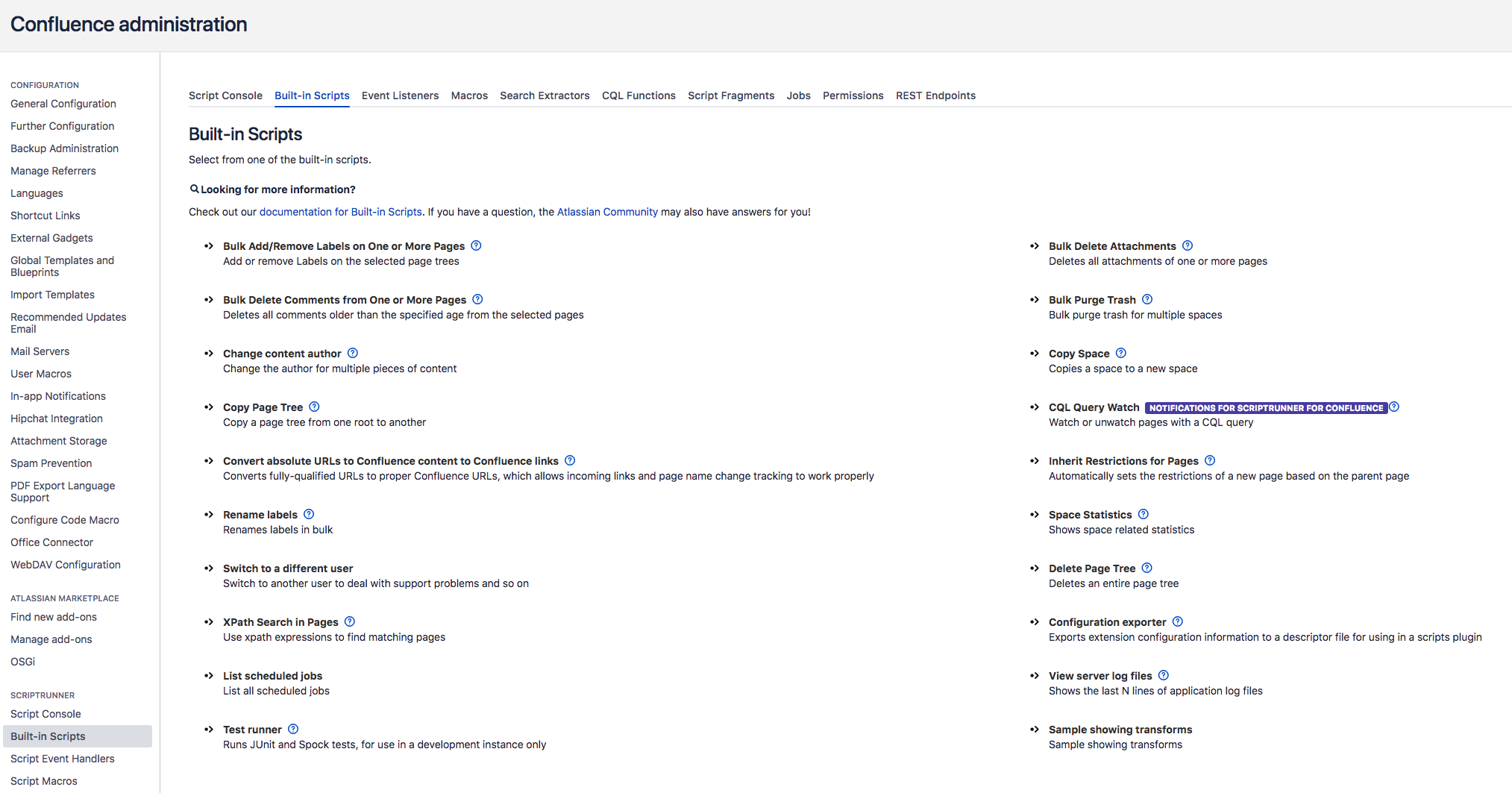 To let users watch and unwatch spaces or blog spaces you need to click the Group Space Watch link:

or the Group Blog Space Watch link to watch blog post spaces:

Please select a space to apply the changes.
When you select the space to be watched you can choose the groups which you would like them to watch. Note - multiple selection is allowed.
When you click the Run button, a success message is displayed.
You also have the possibility to disable the user option to stop watching a space.
| | |
| --- | --- |
| Note | The above functionalities are the same for blog spaces |
Built-in Scripts for Space Administrators
The exact same features are present in the Advanced Space Functionality which can be accessed by Space admins.
You can access the Advanced Space Functionality section through Space tools.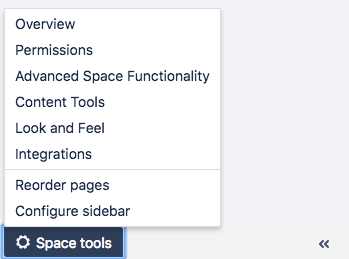 Once you are redirected to the Advanced Space Functionality page you can click the Group Space Watch or the Group Blog Space Watch link.

Personal Watches
You can also check the watch descendants functionality from your personal menu.
You can access your personal menu by clicking your profile picture and then Watches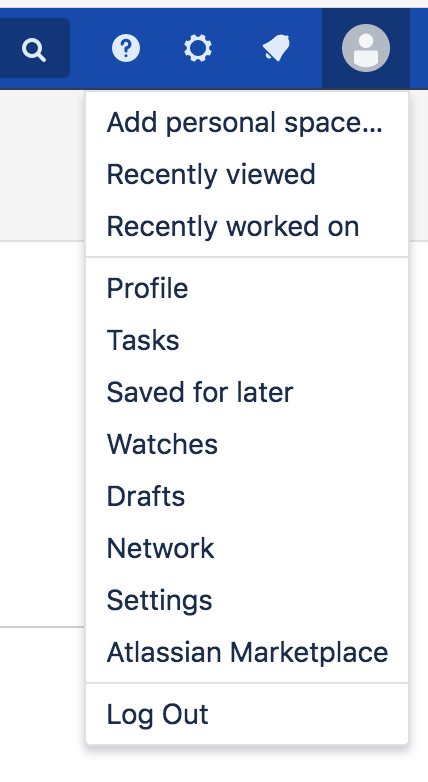 Standard Confluence gives you the ability to stop watching spaces from the Watches section.

Notifications for ScriptRunner for Confluence allows you to control the space watching functionality from this section as well.